Welcome to our Simple Self Care Secrets Monthly Newsletter – some tidbits to enhance your own Self Care Journey. If something here sounds worth trying, let me know what worked and what didn't. If something here resonated for you, I'd love to hear why. And as always, thanks for stopping by.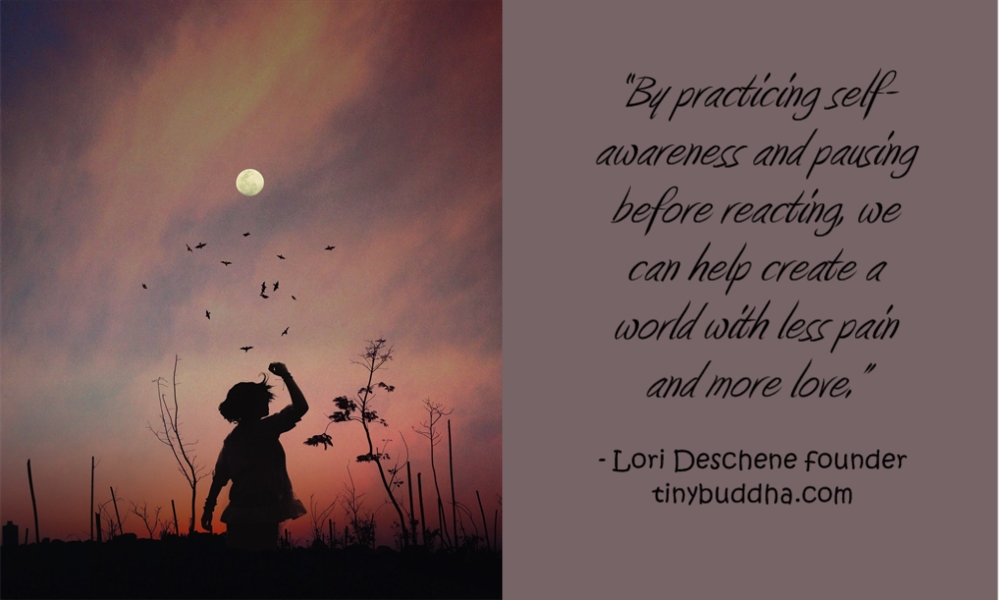 One of the things I love about meditation and mindfulness is how I can REACT less now and RESPOND more thoughtfully. Check out all that Martha Hamilton has to say about this in her recent article at tinybuddha.com "Why We Often React in Ways We Regret (and How to Stop)." Martha speaks to the fight or flight reactions hardwired in us and how through mindfulness, compassion, and "loosening the grip our inner lizards have on us," we can respond more thoughtfully.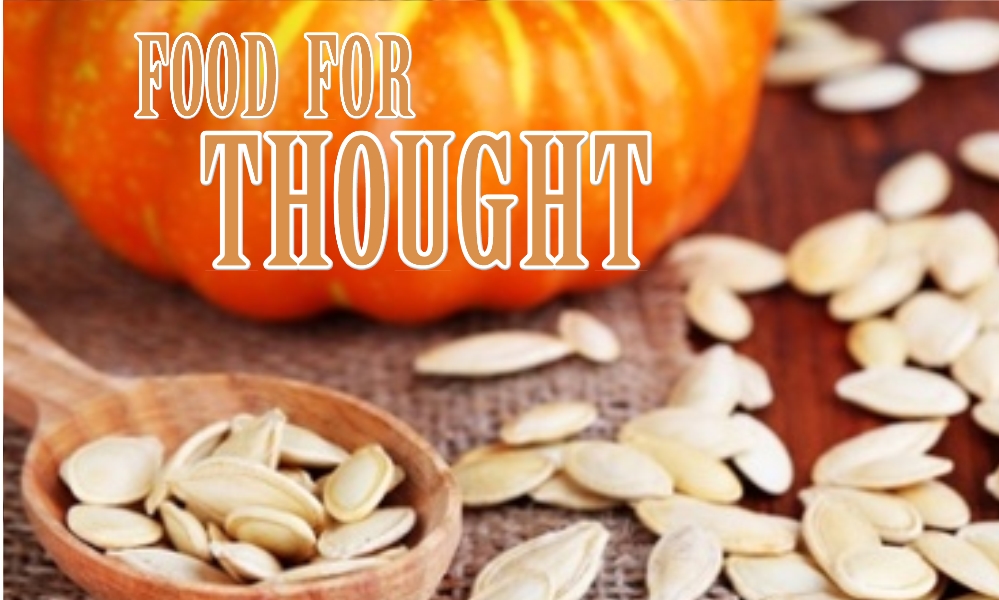 Pumpkin seeds, also known as pepitas, have gained quite a bit of popularity. Roasting pumpkin seeds has become a notable tradition, especially throughout the Halloween and Thanksgiving seasons. But these delicious seeds can also be enjoyed raw or roasted, unhulled or naked, salted or plain. In any form, they are certainly among the elite of all seeds.
One nutritional element that sets pumpkin seeds apart from their clan is the tremendous amount of protein they offer. At 7 grams per ounce, pumpkin seeds become an important source of plant-based protein. Read more about "The Powerful Punch of Pumpkin Seeds" at Designs For Health.
I've never thought about my bowel movements the same since reading Giulia Enders "GUT, The Inside Story of Our Body's Most Underrated Organ." And now Dr. Enders has her own TED Talk you won't want to miss. A great place to start with self care is in our guts!
Learn about how digestion (and a whole lot more) happens inside your body, as doctor and author Giulia Enders takes us inside the complex, fascinating science of the gut — including its connection to mental health (and a whole lot more).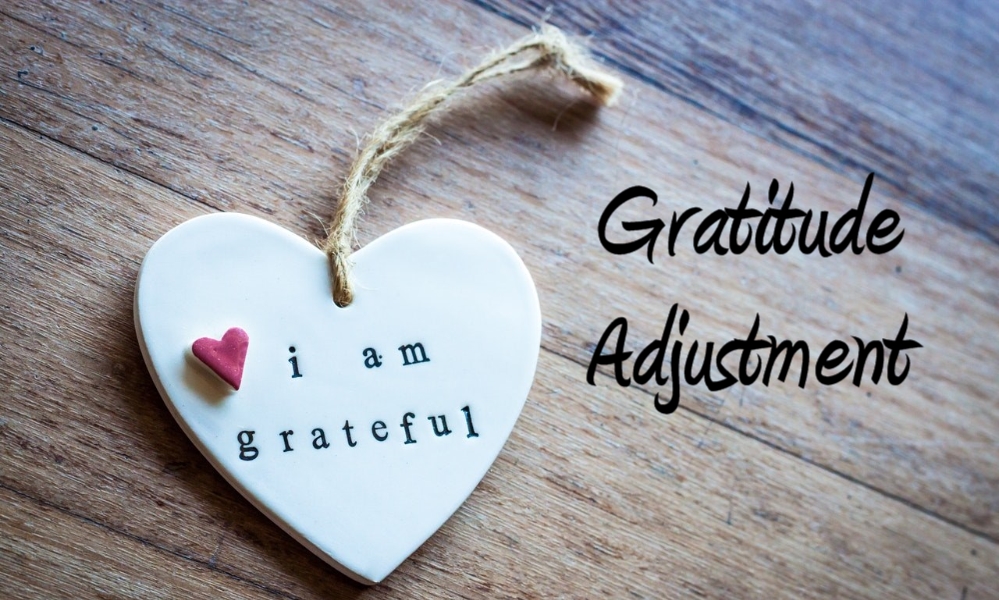 A Thanksgiving tradition my family has is to write a note of thanks for all that we are grateful and then we read them during our Thanksgiving meal. According to a recent article at WeightWatchers, there are known health benefits to feeling grateful. "People who feel appreciative on a regular basis feel happier, more optimistic, and more satisfied with their lives; according to one study, being mindfully thankful can even inspire people to exercise more. Gratitude can counter negative feelings such as frustration and negative health effects such as stress headaches. And of course, the positive state of mind created by cultivating gratitude can result in better health choices, too." WeightWatchers suggests we try out a song or two from this playlist to help us flex our "gratefulness muscle."
"What a Wonderful World" – Louis Armstrong
"Happy" – Pharrel Williams
"Gratitude" – Paul McCartney
"Thank You" – Sly and the Family Stone
"Wind Beneath My Wings" – Bette Middler
"Somewhere Over the Rainbow" – Isreal Kamakawiwo'ole
"Grateful" – Pete Philly & Perquisite
"Gratitude" – Earth, Wind & Fire
"Thank You For Hearing Me" – Sinead O'Connor
"Thank You For Loving Me" – Bon Jovi
For more ideas on how to "self-care" – yes, it is a verb – go to Fuzzy Red Socks.